The Law Office of Chris Van Vechten
The South Sound's Most Dedicated Criminal Defense Attorney
Why I Work as a Criminal Defense Lawyer
"Van Vechten" means "ready to fight"
Van Vechten is a Dutch name which literally means "ready to fight," "to struggle," "to crusade" or "to zealously advocate.
Who We Represent
The Law Office of Chris Van Vechten is a criminal defense law firm that has served as counsel to criminal defense clients who represent every cross-section of our community – professional athletes, politicians and elected officials, the unhoused and the addicted, business owners and working class heroes, soldiers who serve our country, immigrants – documented or otherwise – who seek to join it.
We have represented high school drop-outs, college students, university professors and fellow attorneys, people as young as 10 and as old as 81, residents of countless communities, the famous, the infamous and a lot of people who wish to remain unknown.
Many lawyers employ an "assembly line strategy" for representing the accused, particularly those charged with petty crimes like Assault 4, DUI, or even high volume felonies like unlawful possession of a controlled substance. By contrast, our Tacoma criminal defense law firm strives to provide a criminal defense which is both powerful AND personalized to meet the individual goals/needs of every client, on every case.
This, along with a willingness to go to trial and the ability to win, has kept The Law Office Of Chris Van Vechten in demand across the South Sound for criminal defense law, juvenile defense law, and civil representation for years.
Take some free legal advice:
Contact us for a free case evaluation before you make any decisions.
Avvo Client's Choice Award
Criminal Defense
Avvo Reviews
Criminal Defense Law
Google Reviews
Criminal Defense Attorney
Yelp Reviews
Criminal Defense Law
The Law Office of Chris Van Vechten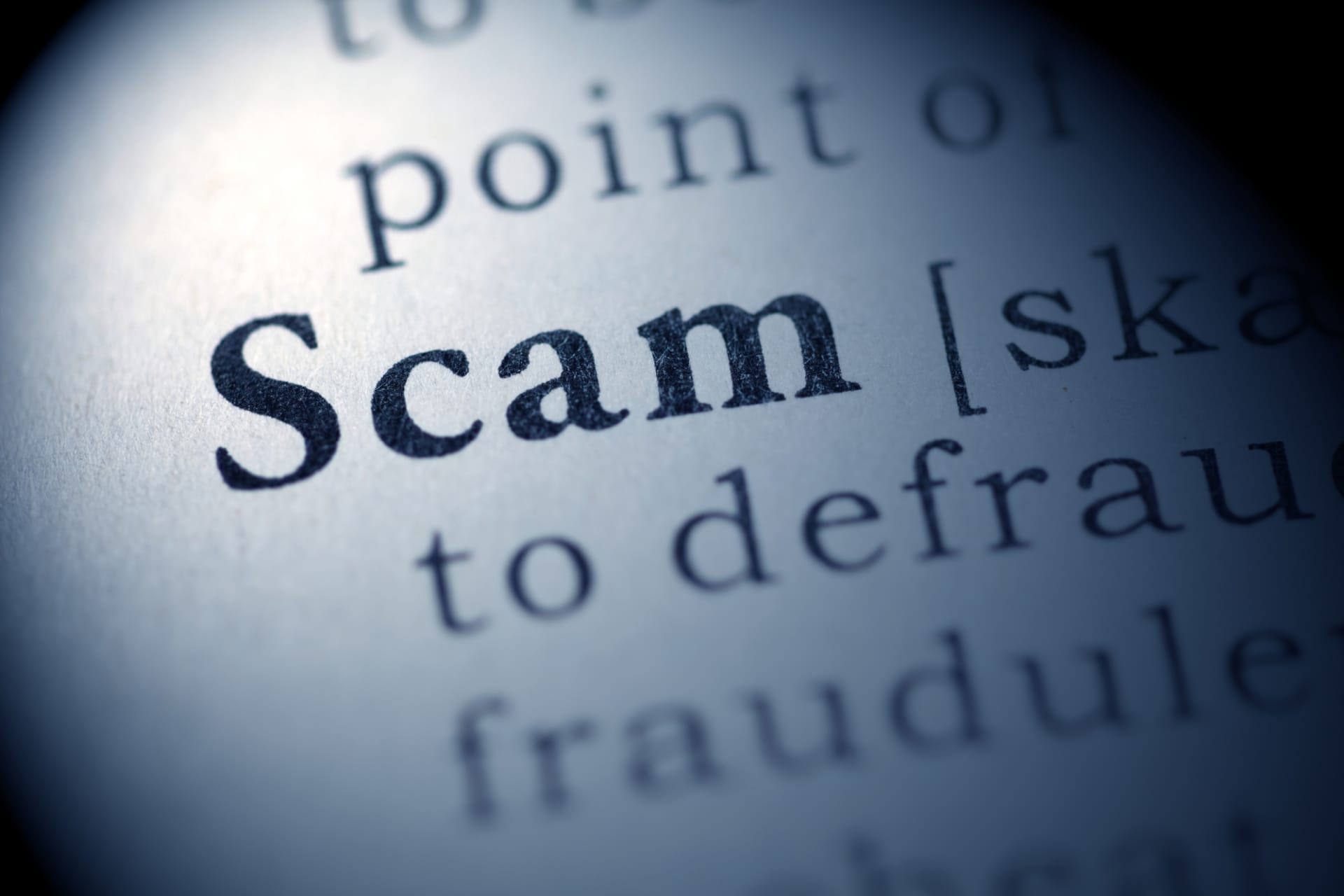 In 2016, the Pierce County Prosecutor's Office launched a new division called the High Priority Offender Unit (HPO for short).  The idea was that prosecutors would use data from a defendant's prior criminal history to assess whether this defendant is – compared to other criminal defendants –  disproportionately committing crimes.  By 2017 the Pierce County Prosecutor's Office claimed to have sent more than 650 HPOs to prison, which – they claim –dramatically reduced crime in the community. All of these claims range from suspicious to flat out untrue.
https://soundlawyering.com/wp-content/uploads/2021/05/Depositphotos_27408727_l-2015-e1622436067708.jpg
1280
1920
Chris Van Vechten
https://soundlawyering.com/wp-content/uploads/2021/10/logo-law-office-of-chris-van-vechten-01-300x300.jpg
Chris Van Vechten
2019-01-22 20:49:43
2021-07-21 22:31:11
Pierce County's High Priority Offender Scam