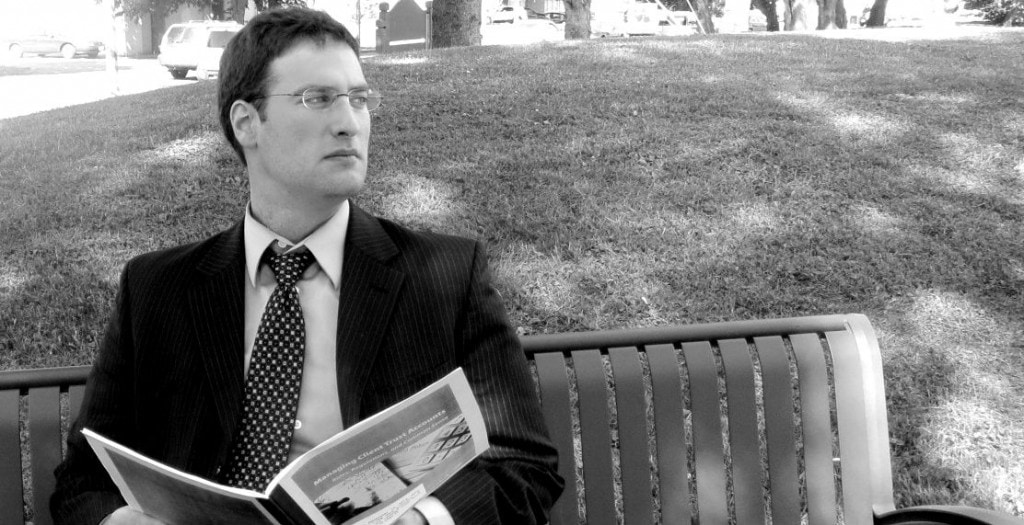 About Chris Van Vechten
Why I Work as a Criminal Defense Lawyer
"Van Vechten" means "ready to fight"
Van Vechten is a Dutch name which literally means "ready to fight," "to struggle," "to crusade" or "to zealously advocate.
I believe deeply in the right of every person to have a robust and professional criminal defense when they are accused of breaking the law. You probably found this website because you need a defense lawyer to defend a personal freedom, liberty, right or privilege that is under threat. Hopefully you are already committed to asserting your right to retain a private criminal defense attorney, but you may not yet be sure whether you're ready, willing, and able to "Van Vechten" the matter.
Chris Van Vechten moved to Tacoma from Portland in 2004 to attend the University of Puget Sound.  He studied history, volunteered in the community, worked as a legislative staff member for a state representative and later a state senator, and even personally ran for school board before enrolling in Seattle University School of Law.
Prior to launching the Law Office of Chris Van Vechten, Chris worked as a Rule 9 prosecuting attorney with the Thurston County Prosecutor's Office and later with the Lakewood City Attorney's Office.  In addition, he interned with the Pierce County Prosecutor's Civil Division and externed with Superior Court Judge James Dixon.  Chris has also volunteered his services on behalf of tenants via the Pierce County Neighborhood Legal Clinic and briefly volunteered with the Northwest Justice Project's Mortgage Foreclosure Mediation program.
Chris lives with his wife and two famous cats in Hilltop, Tacoma.  He also occasionally does stand-up comedy at local clubs and bars.
MEMBERSHIPS, AFFILIATIONS & VOLUNTEER WORK:
Washington State Bar Association (5/14 – Present)
Pierce County Bar Association (5/14 – Present)
Appointed member of the Tacoma Community Redevelopment Authority (12/13 – Present)
Volunteer, Tacoma-Pierce County Neighborhood Legal Clinic (9/13-1/14)
Volunteer, Northwest Justice Project Housing Foreclosure Mediation Program (9/12-12/12)
Member, Parents and Friends of Tacoma Public Schools (2012 – Present)
Member, Mayor Strickland's Education Task Force (appointed 2/11- 3/13)
Elected Councilman on Tacoma's North End Neighborhood Council (elected 11/09 to 7/12)
The Honorable Robert J. Bryan American Inn of Court (9/10-12/11)
Commissioner on the Pierce County Arts Commission (appointed 4/08 to 6/10)
Math Tutor at Peace Community Center (06-07)
Fundraiser for the Sexual Assault Center of Pierce County (06-08)
Published Elsewhere
---
November 5, 2021, Washington State Bar News
Just Phoning It In
Zoom court is to justice what the telephone is to sex. It might arouse the idea, but it's never going to give you the real thing unless you get within six feet of someone. Read more…
---