Halloween Special on Wills, POAs and other Estate Planning Devices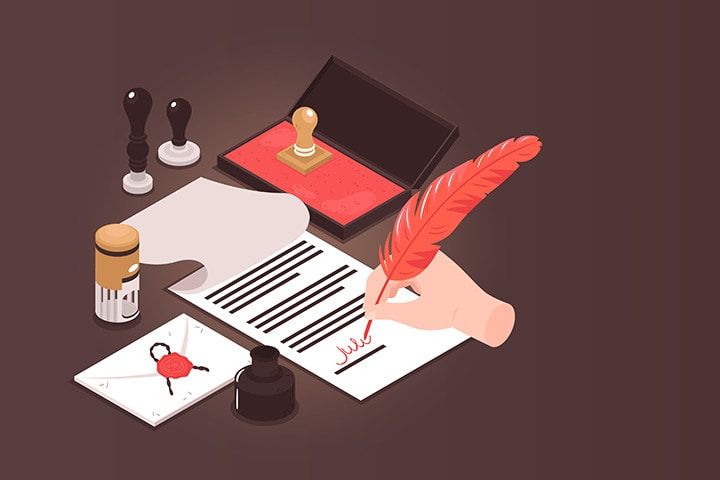 Regardless of the size of your estate, or whether you even have an estate, leaving this world without a plan makes an already difficult time for your loved ones that much more painful.  A poorly written or vague advanced directive may cause anguish and indecision for your family in your final moments.  Dying without a will or "intestate" ensures unnecessary costs for your people, regardless of the state of your finances at the time of your death.  As difficult as it is to think about, everyone needs to have at least three documents in place: an advanced directive, durable power of attorney, and at least a simple will.
Now through the end of October, the Law Office of Chris Van Vechten is promoting package deals of these essentials with complimentary notary service.
Active-duty military and veterans, union members, and non-charter-school teachers will receive an additional 10% off.  
Call or email Chris today at 253-666-8987 or [email protected] to take advantage of this limited-time offer.