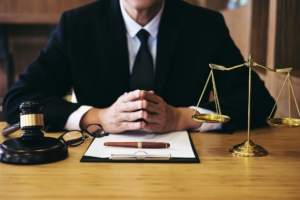 The Law Office of Chris Van Vechten has served as counsel to clients who seem to represent every cross-section of our community. Chris has represented: professional athletes; politicians and elected officials; the homeless and the addicted; business owners and working class heroes; soldiers who serve our country, and immigrants – documented or otherwise – who seek to join it; high school drop-outs, college students, university professors and fellow attorneys; people as young as 10 and as old as 81; residents of countless communities; the famous, the infamous and a lot of people who wish to remain unknown; the good, the bad, and the ugly.
Many lawyers employ an assembly-line-strategy for representing the accused, particularly those charged with petty crimes like Assault 4, DUI, or even high volume felonies like unlawful possession of a controlled substance.  By contrast, Chris Van Vechten strives to provide a defense which is both powerful AND personalized to meet the individual goals/needs of each client.
This, along with a willingness to go to trial and to win, has kept Chris's service in demand across the South Sound.